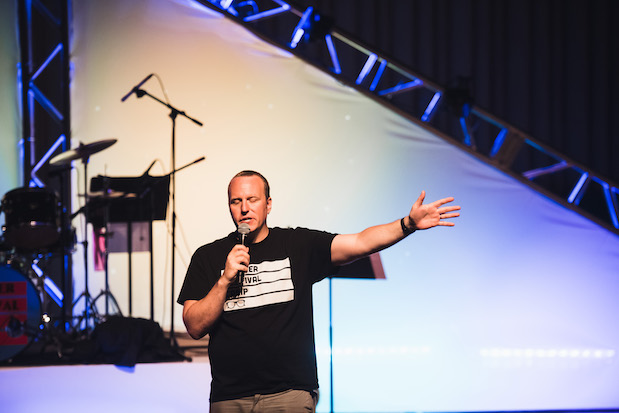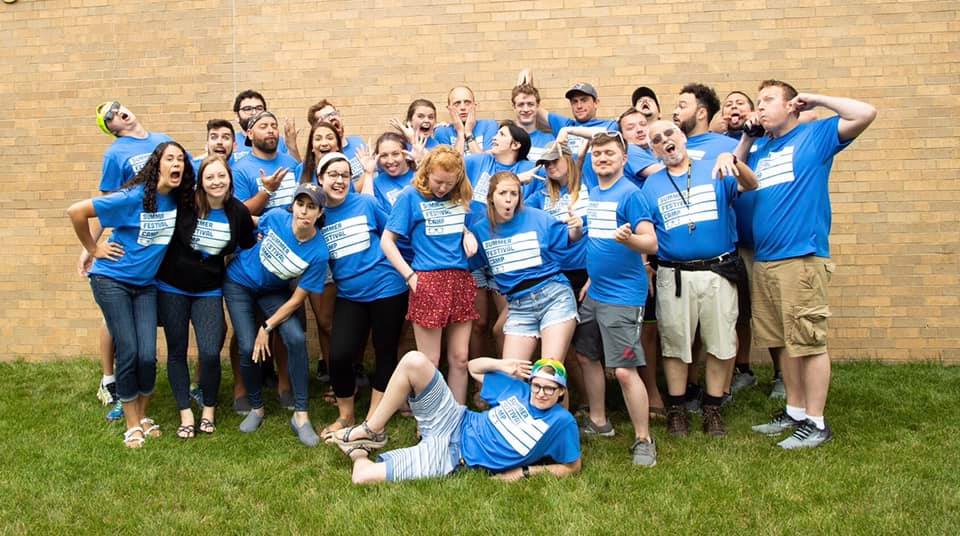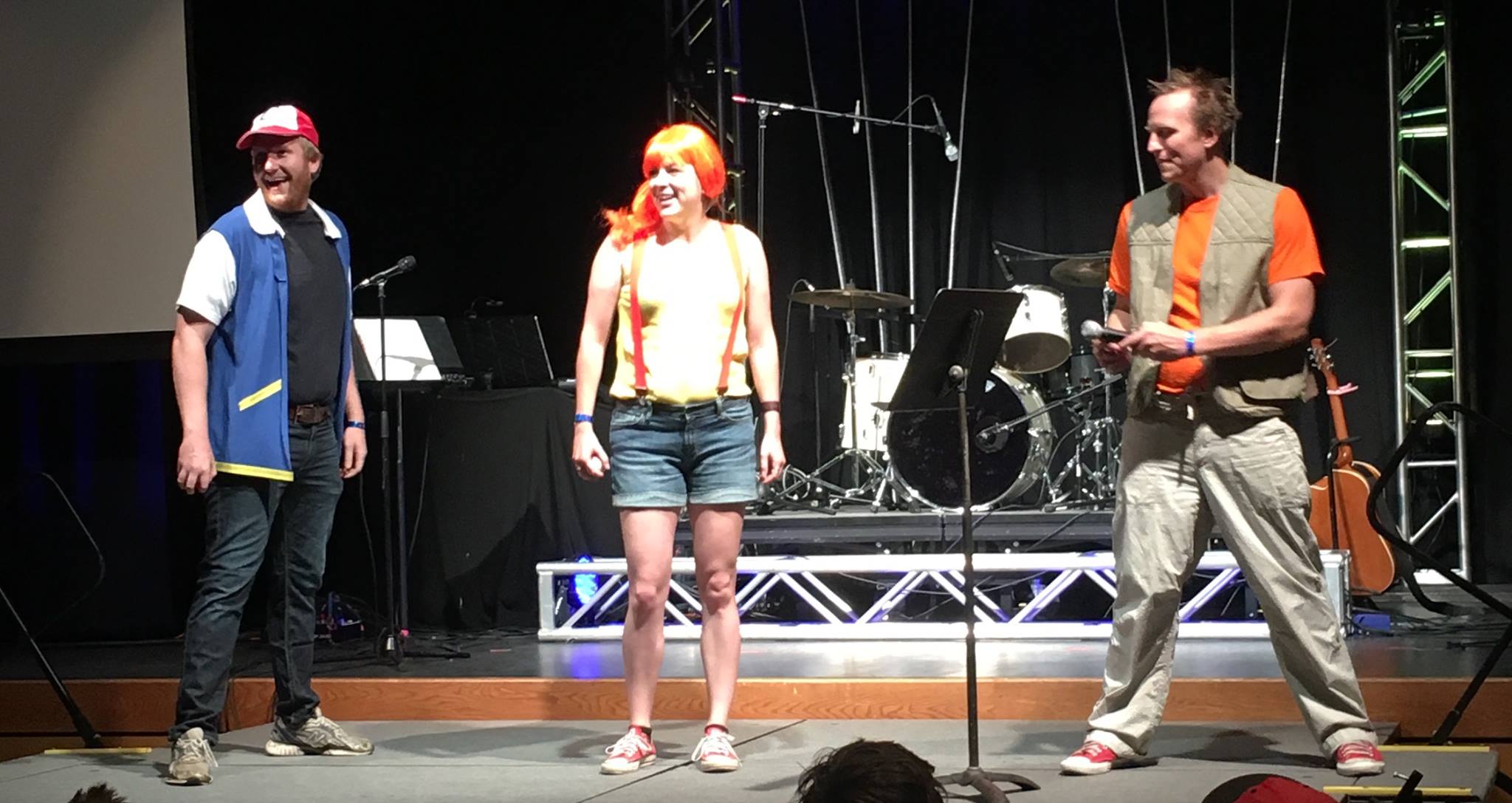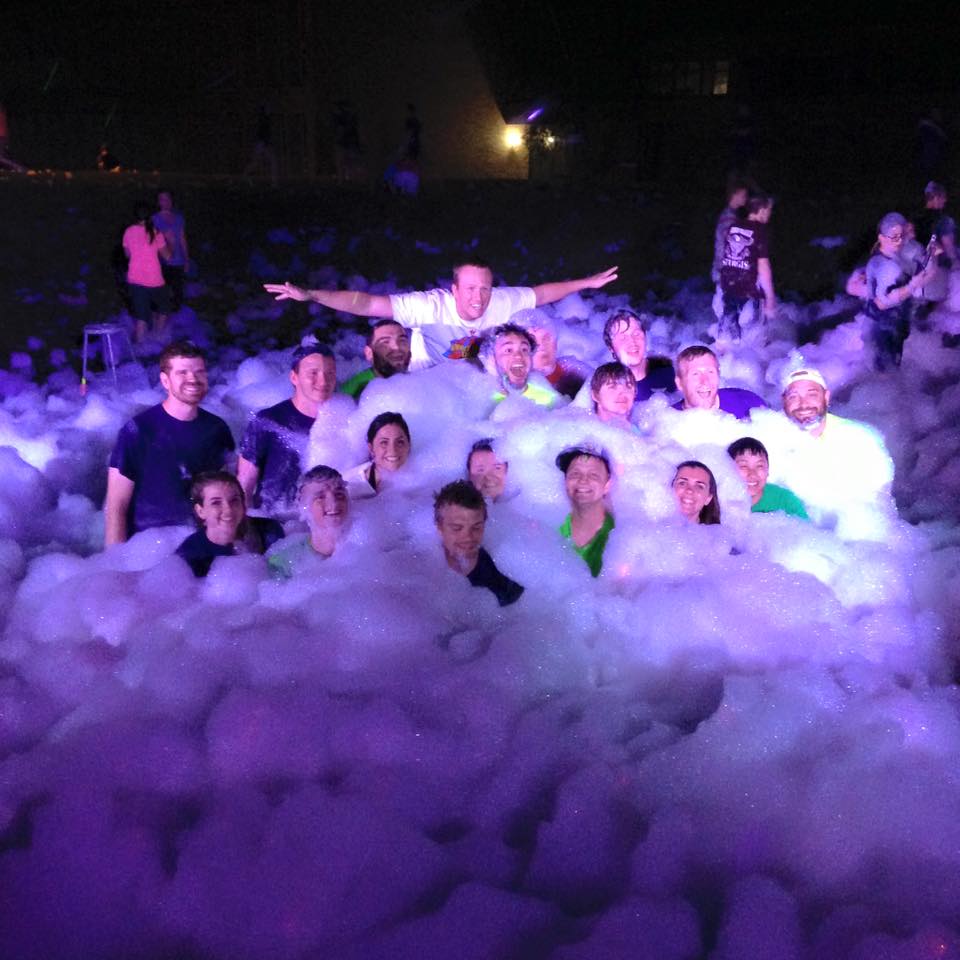 Last week, in a word: weird.
For the first time in 22 summers, I did not attend a week of Summer Festival Camp. For obvious reasons, the board and leadership team of SFC decided to suspend our traditional programming model this summer. A hard choice. Yet, it is a decision that at this moment feels like the right one.
Despite not being down at Gustavus with a couple hundred teenagers, youth leaders, and fellow staff, I ended up doing a lot of things that felt like camp last week:
With the help of a great showing of SFC team members, we ran a game of 'Online Clue' for a hundred teenagers

For another project, I rented a budget truck that was packed to the brim and needed to be loaded and unloaded

I produced several worship services throughout the week

A speaker's message spoke to me in a convicting way

I had lunch with a youth minister trying to navigate a challenging situation

Our church staff pulled off a large-scale outdoor movie event, despite some pretty tricky challenges

I spent time troubleshooting production tech for more hours than should have been needed, but ultimately got the job done

I edited a last-minute video

I laughed and cried a lot during the week with friends

I received news that some teenagers from my church want to make a public profession of faith
It feels like God helped weave that particular week together to make it easier for me not to be where my heart longed to be. Look at that list — that looks eerily similar to how I fill my time at SFC. I am grateful for the week I had, yet even while all of those things felt a lot like camp, it was not quite camp. I still missed:
Rowing with a single team in the same direction to pull off a marathon of programming that set-up meaningful conversations between adults and teenagers

The messy fight, skit night, interlude, and shoe-bop, along with so many of the other bizarre trappings of Summer Festival Camp culture

The absence of weighty conversations that change the course of a life

The absence of a constant space to pray with a group of like-minded folks

The late-night chats, games, shenanigans, and decompression time.
The sacred space of watching a speaker inviting teens to follow Jesus.
Last week held this tension for me: thankfulness for God at work inviting me, a broken human, to be part of his plan of redemption right now AND feeling deeply saddened as I missed getting to be a part of something so significant in my and many others' lives. I missed being at Summer Fest Camp.
Here are my takeaways:
At its best, SFC gives teenagers two things they need so desperately: the need to believe and the need to belong. My heart hurt for the teens who didn't get that opportunity this summer, at least not at SFC. Especially it hurt for teenagers not taking steps of faith, some for the first time. Summer Festival camp is a special place. I grieve not being together for a week.

There is something deeply powerful about serving with like-minded people focused on a mission for a few days in a space where you get to be fun, playful, and vulnerable. When our team is together next, we will find space to acknowledge and appreciate this.

God continues to work in the world. It's essential to open our eyes to what God is up to and to find ways to join in, wherever and whatever our circumstances. It's easy to do this at Summer Festival Camp, but it's just as important when we are not at Summer Festival Camp.

In this time, we can offer our lunch (a metaphor for the things we have), and hope that God will use it for His glory.
Counting the days until we can do SFC together again,
Tony