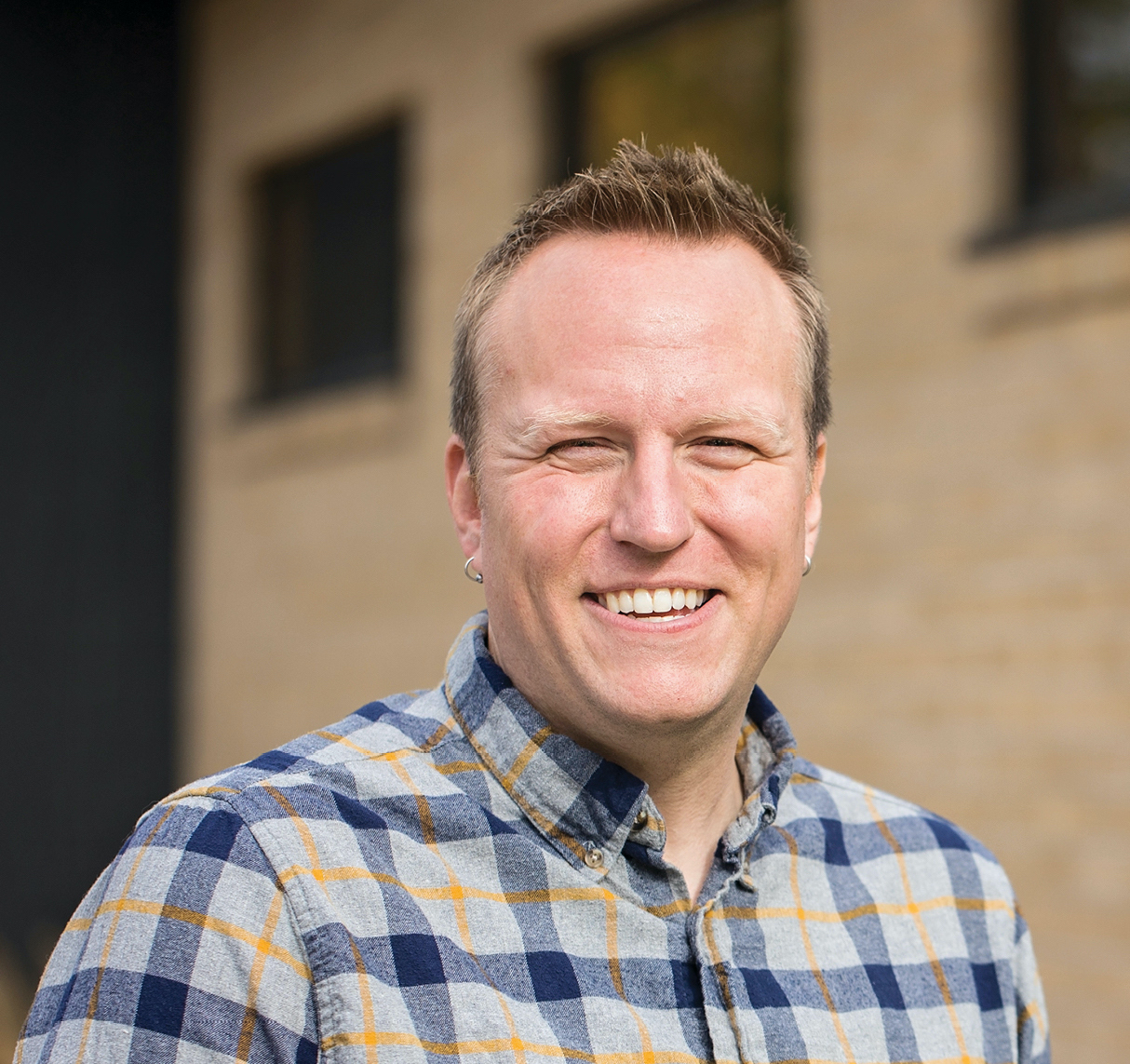 Tony Ducklow is a youth speaker based out of Minneapolis. Tony has been speaking professionally at retreats, conferences, and camps for the last ten years. Teenagers connect with his down-to-earth, real world approach to faith. He loves sharing about Jesus with young people. He's got a keen eye for fun, storytelling, and creating life-changing experiences.
Tony Ducklow is a must have speaker who speaks from the heart. His warm personality, professional manner, and ability to relate to real life is impeccable. He is laid back, funny, honest & relates to any audience. He was truly a blessing to our event.
Amy Johnston
Eastern Wisconsin Synod Youth Committee Chair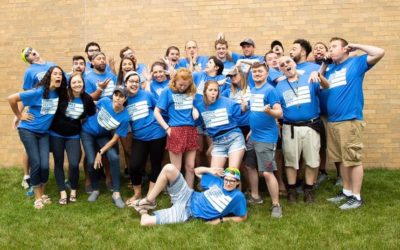 Last week, in a word: weird. For the first time in 22 summers, I did not attend a week of Summer Festival Camp. For obvious reasons, the board and leadership team of SFC decided to suspend our traditional programming model this summer. A hard choice. Yet, it is...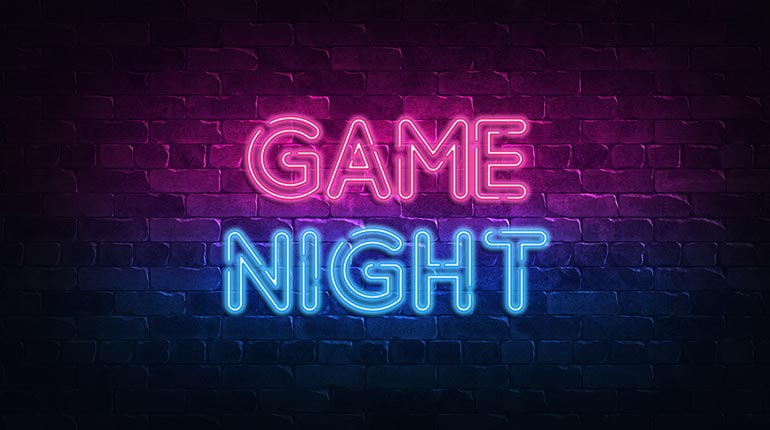 People don't want games or programming from you, they want human interaction. One of the few accessible forms of entertainment right now is professionally designed video games. You're not competing with those. Instead, your role is as a connector and a facilitator. Bring your common relationships together for social interaction.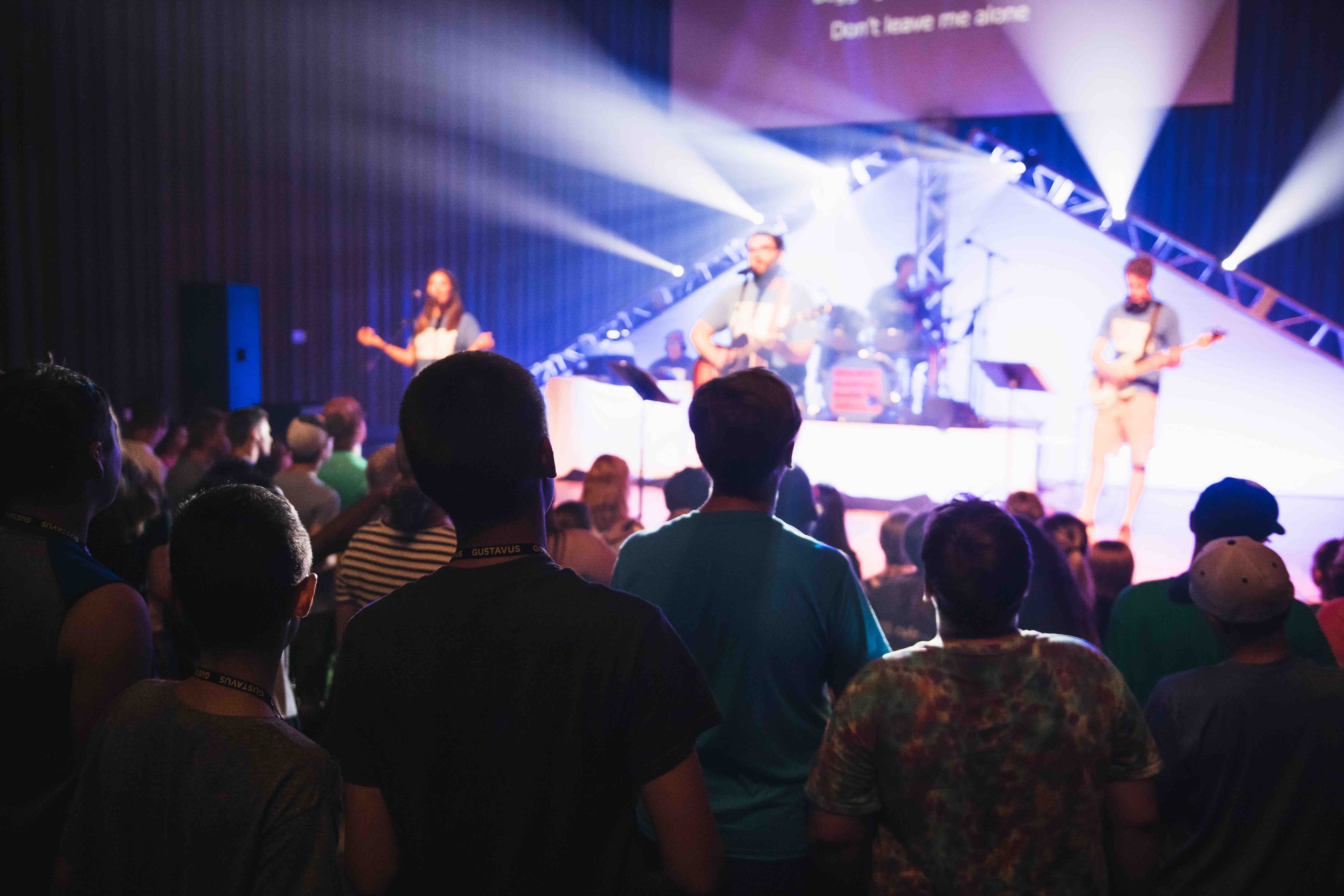 The Summer Festival Camp Board approved a proposal for me to expand my Executive Director hours to two full days a week starting September 1st. This step is a big, fun, scary thing for all of us as we try to listen and respond to what God is doing through Summer...